POLICE AND MILITARY TRAINING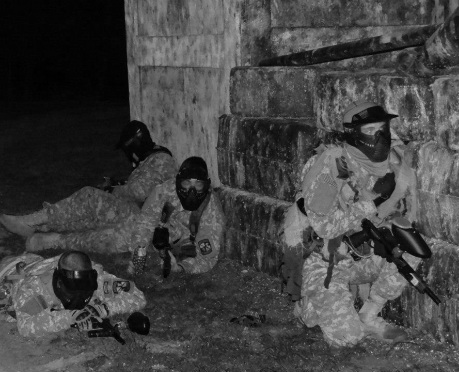 CDWC
's parent corporation,
Tactical Diversions, LLC
, has joined with
Troyumus
to provide our local, state, regional, and national law enforcement and military a place to engage in both physical and mental training exercises.
We believe in tailoring our services to meet the needs of our professional clientele and look forward to discussing these details prior to scheduling any exercises on the field.
Training costs and specifics are available by calling us directly at (704) 880-8574.
---